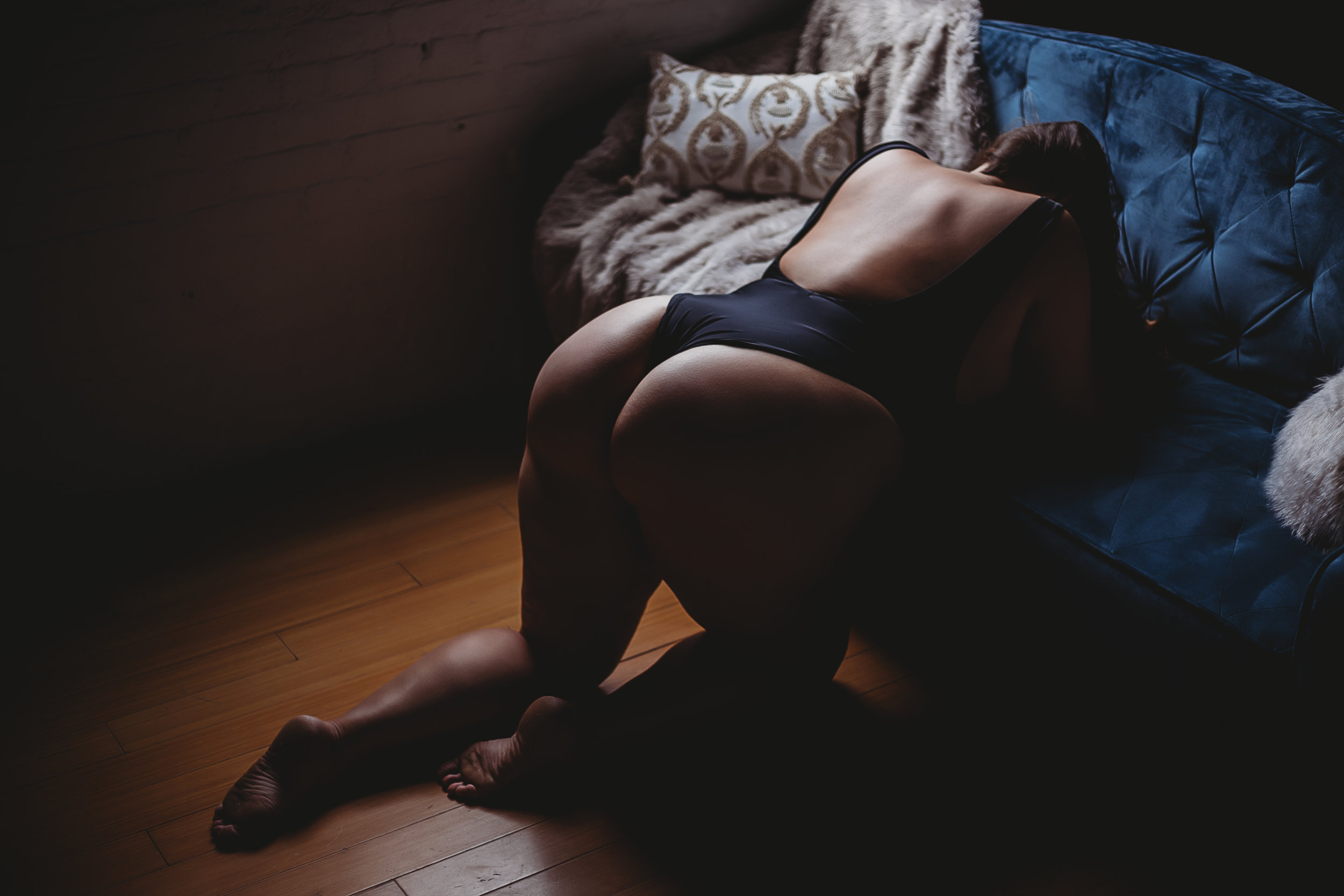 and why you should consider it
What is a prepayment plan?
Much like the layaway program, but done BEFORE your session! You will pick the collection/products you love and start making payments towards that prior to your shoot so the only thing you have left to do the day of is to have a fire ass session! This is becoming a client favorite as they love not having to worry about waiting for their products and having the luxury of not needing to put anything down at the reveal unless they want to add more. This is a super easy and flexible plan as you can determine what you'd like to purchase, figure out your deposit to start the payment plan (minimum of $150) and then choose how long you'd like the plan to be (3, 6 or 9 months)! *PRO TIP*: The more you put down for your deposit, the less you have to pay monthly!
ONE MONTH OUT FROM YOUR FINAL PAYMENT, WE WILL PUT THE FINAL TOUCHES ON YOUR SESSION AND CONTINUE PREPARING FOR IT!
You bet your sweet ass, you are

Who should consider a Prepayment Plan?
Anyone who wants to do a boudoir session with me without a large up front cost. It also enables you to get the products that you REALLY want and allows you to enjoy your boudoir session fully without worrying about paying afterwards. You will also get to receive your products within weeks of your session, rather than months! It's amazing, really!
Are the payments refundable?
Any payments made are non-refundable. That's a good thing though! It gives you the push you need to go through with your session despite any nervousness you may be feeling! I can promise you won't regret it. :)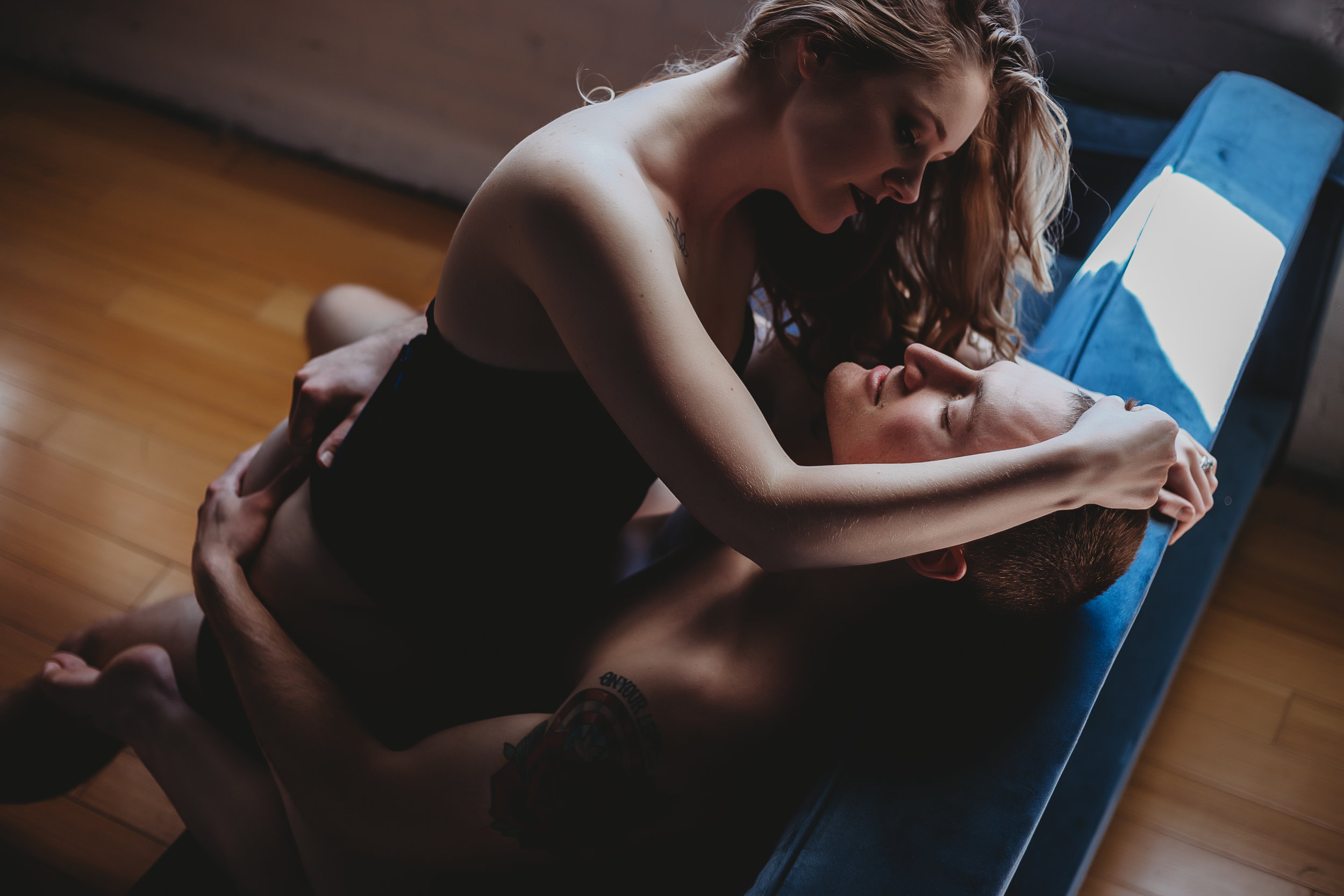 Ready to start planning YOUR session now?
Also, click >>>HERE<<< to learn about more money saving tips to help with your session!